Achsen & Fahrantrieb used & new
---
Suchauftrag anlegen
Kein Angebot mehr verpassen: Erhalten Sie neue Inserate direkt per E-Mail.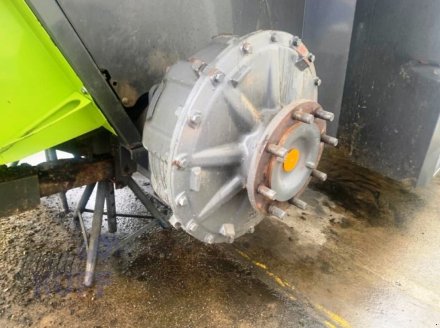 Buy Achsen & Fahrantrieb or sale on technikboerse.com: You can now find used Achsen & Fahrantriebe of private sellers and dealers.
Sie suchen gebrauchte Landmaschinen der Kategorie Achsen & Fahrantrieb oder möchten ein Inserat aufgeben? Auf technikboerse.com finden Sie gebrauchte und neue Achsen & Fahrantrieb-Angebote zu besten Preisen, sowohl von einer Vielzahl an professionellen Händlern, wie auch von privaten Anbietern.
Achsen & Fahrantrieb kaufen – die Kategorie im Überblick:
Die beliebtesten Achsen & Fahrantrieb-Hersteller:
Aktuelle Angebote:
Aufteilung gebrauchte und neue Landmaschinen:
100% sind Gebrauchtmaschinen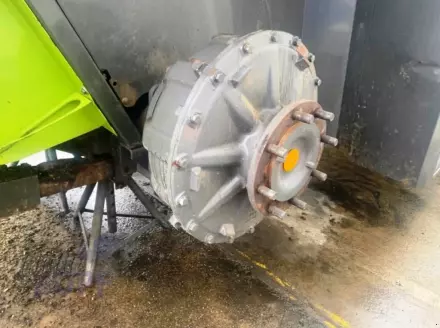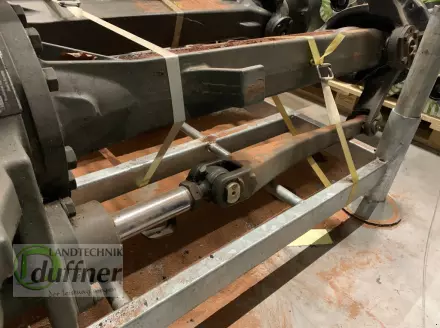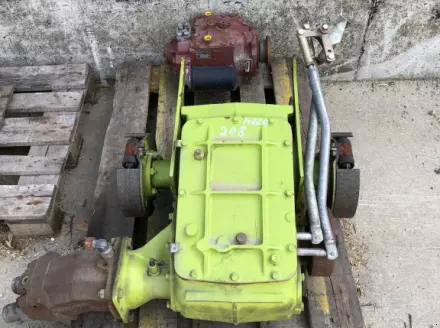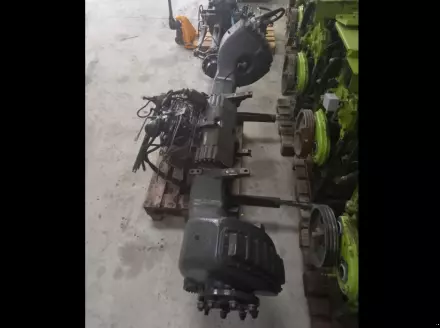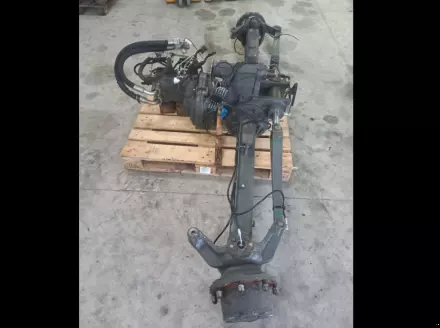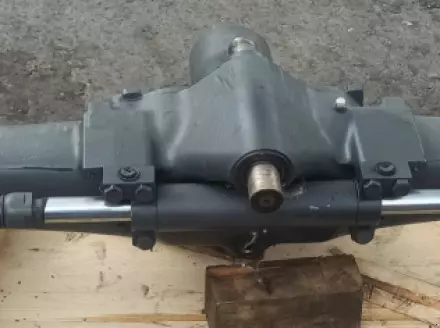 {{ count }} {{ hintString }}