
Important note
This object was already sold or is not in the sellers inventory any more. No information about the seller will be published.
Capello Capello Cutting unit carriage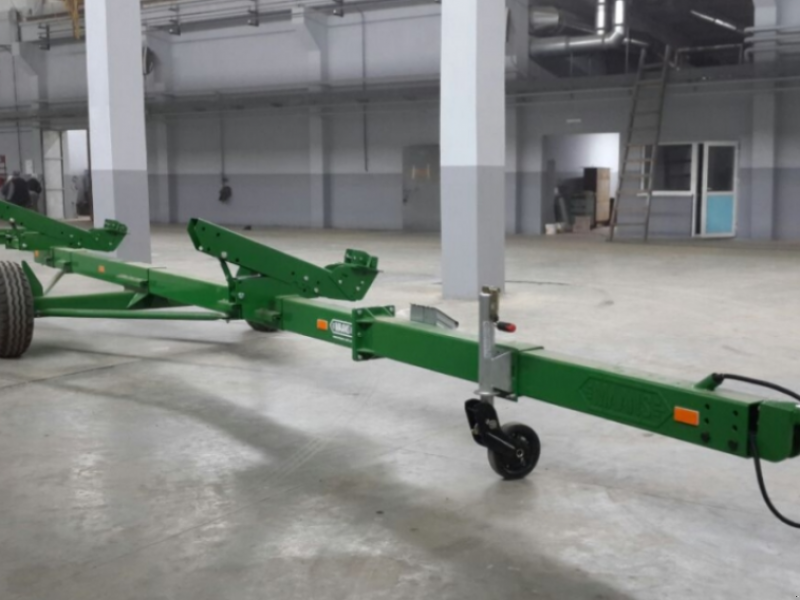 QF No.: 5444762 / Internal No.: 36656
---
Предлагаем новые тележки под кукурузные жатки Capello всех модификаций! Жатки, тележки и запчасти всегда в наличии!
Advertisements similar to Capello Capello in the category Cutting unit carriage